Human Resources . Payroll . Recruitment . Appraisals & More!
Everything you need to manage your workforce.
---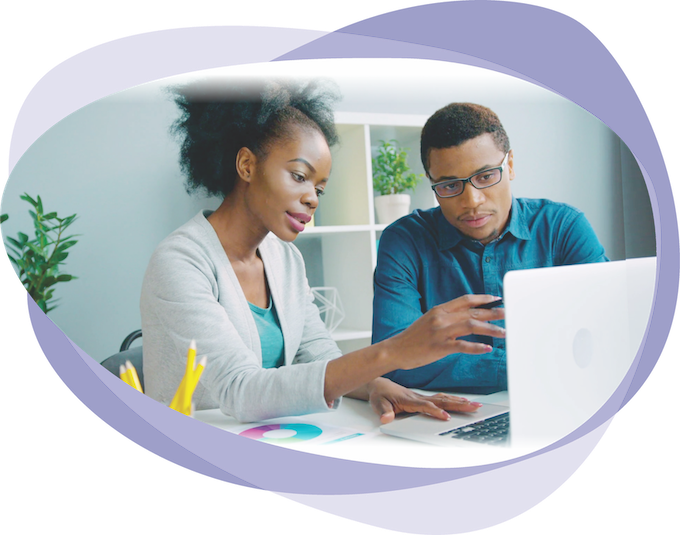 Specially designed for Nigerian businesses and organizations.
HR-Live automates your workforce - from onboarding to exit and everything in between - Manage staff database, generate payslips and many more, all in one place.
Powerful Reporting & Analysis
Recall, view and analyse all your HR & payroll data. Multiple reports can be opened together, saved, exported in popular formats, and printed.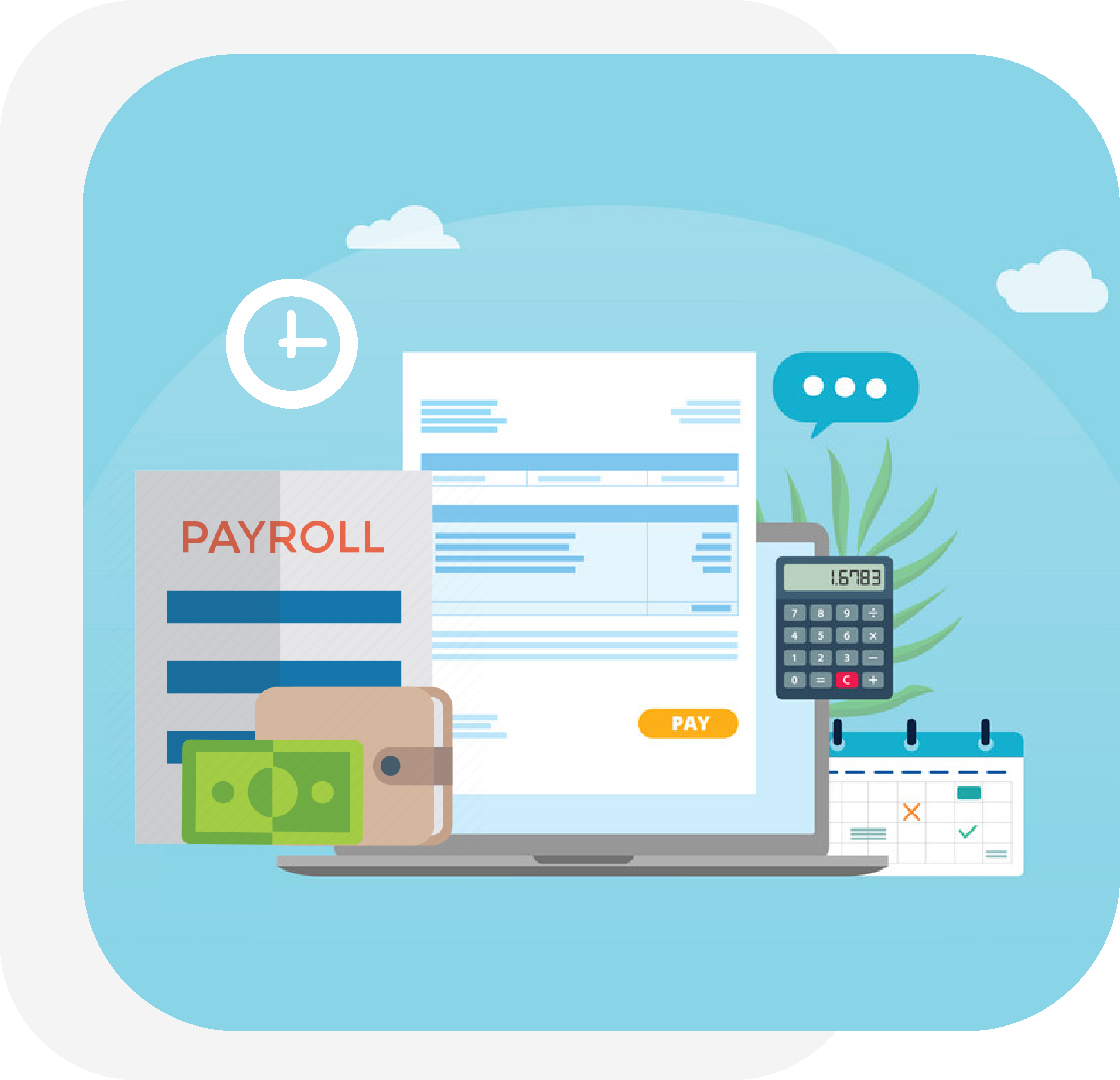 Run Payroll in minutes...
with only a few clicks!
Pay employees, remit taxes, and stay statutory compliant. Seamlessly integrated with the rest of our platform, so you won't waste time with dual entry.
Yes, payroll can be done in three clicks.
As a fully integrated system, and designed with ease of use in mind, you can run payroll in three clicks.
That's why our customers say it's the easiest-to-use payroll system they've ever had.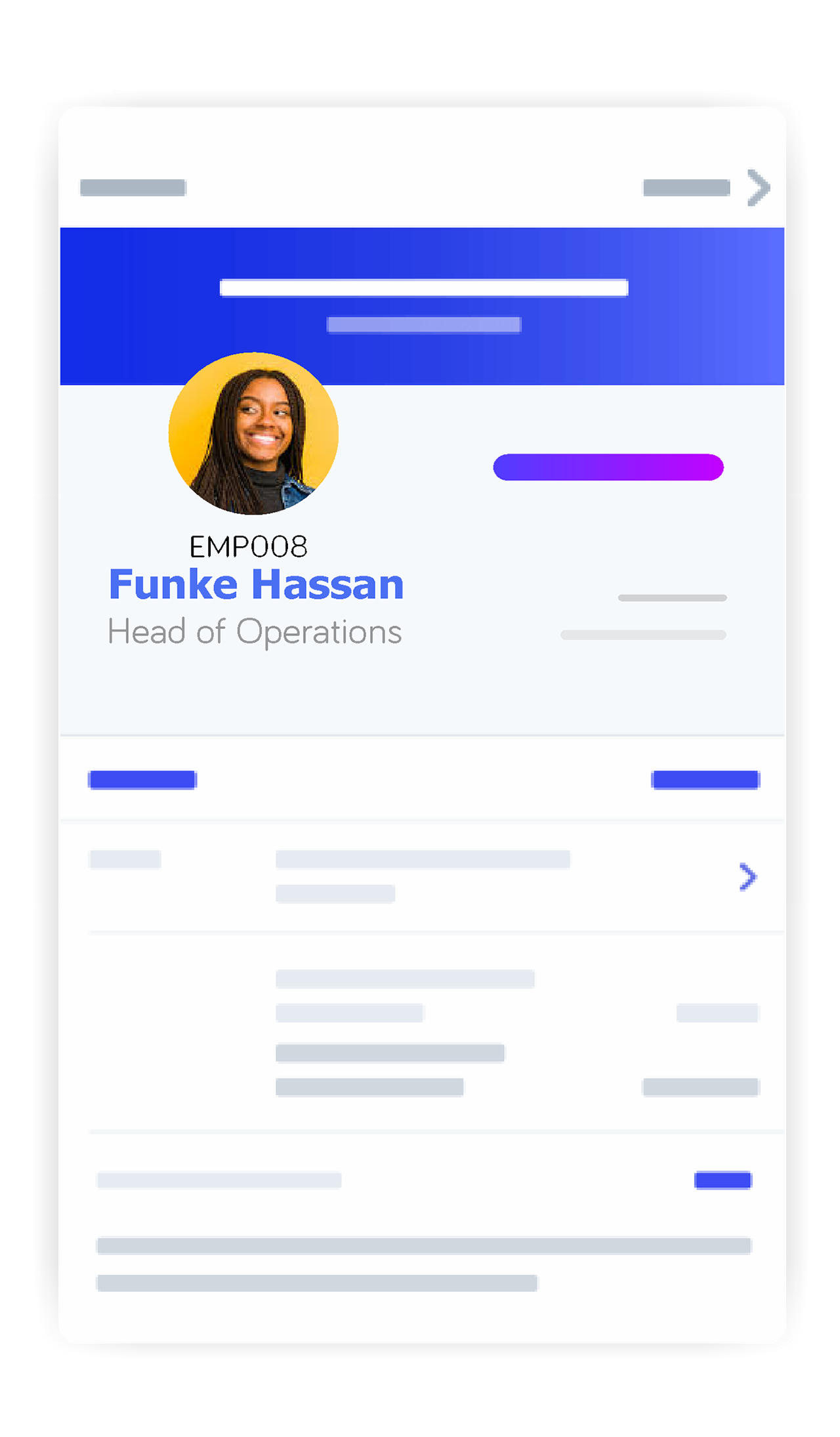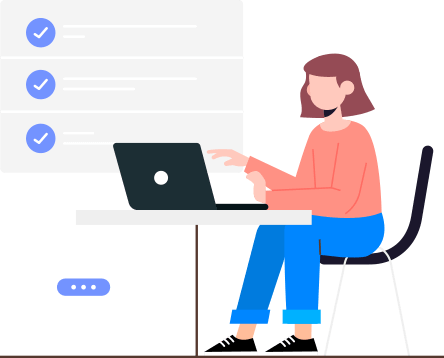 Set Goals. Track Performance
Understand precisely how to help your people to improve performance. Compare and track trends in performance by individual, department and across the entire company.
Set goals for your employees and follow their progress
Identify high-performing employees and explore ways to help underperformers improve
Create performance reviews, request peer reviews, schedule meetings and send automatic reminders for your team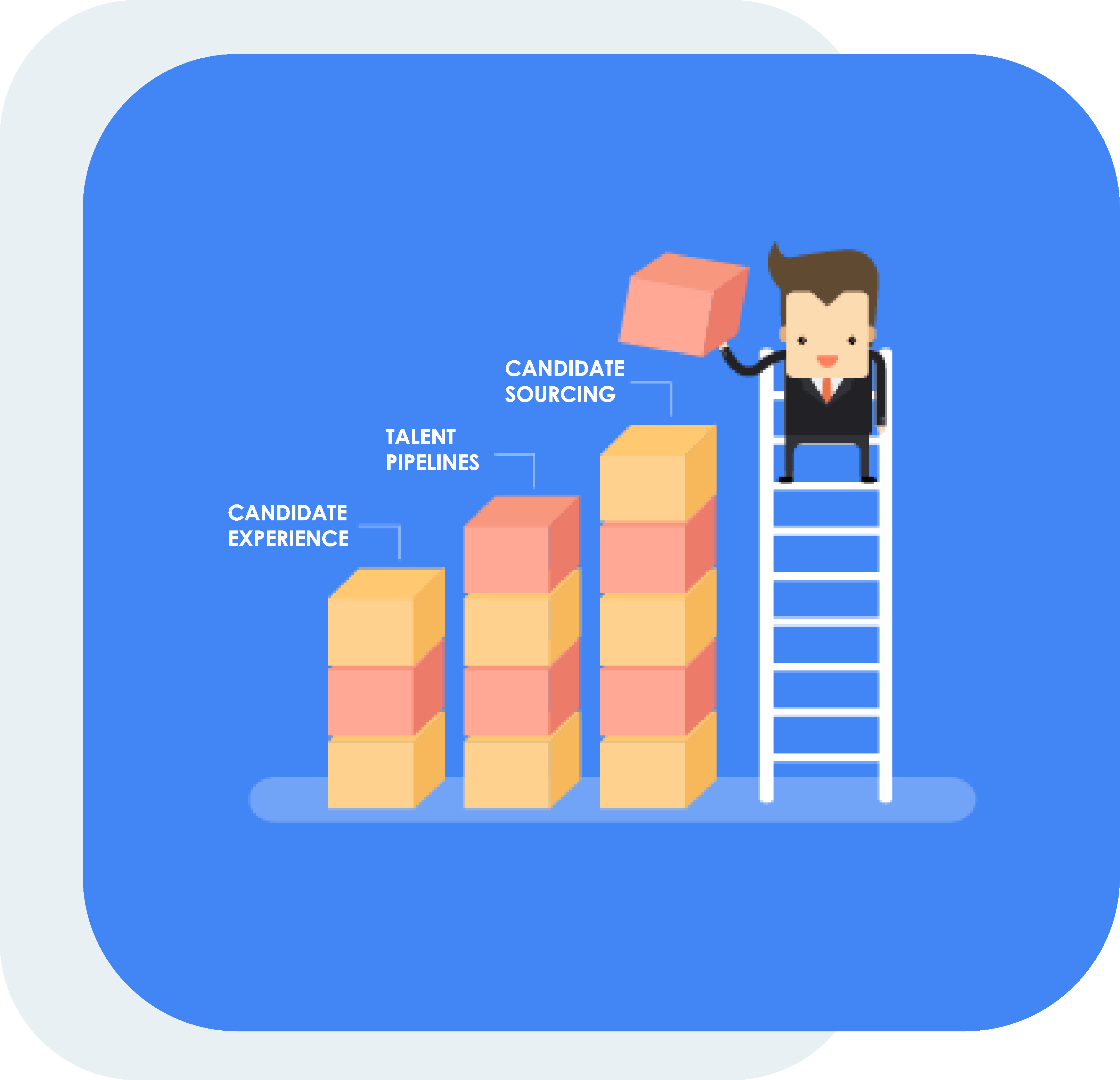 Find and recruit top talents.
HR-Live comes complete with a robust recruitment management system, fully customizable so you can create whatever applicant tracking steps you want. This makes hiring process easy and organized.
Digitally onboard new hires in minutes
Onboard successful applicants at the click of a button. HR-Live will manage all the complexities behind the scene.
What our users are saying...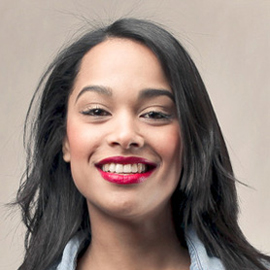 Chioma
Payroll Admin, kilimanjaro
I found HR-Live payroll software to be very user friendly and the support you offer is second to none, and with your latest update, HR-Live Enterprise 2.1, you have excelled yourselves.
Thank you, I am delighted.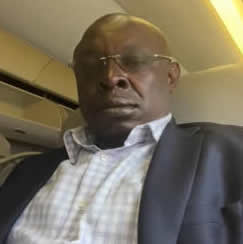 Emmanuel Ezeh
M.D/CEO Immaculate Publications, Limited
I have been using HR-Live since 2012 and I am impressed – it is brilliant. It is very user friendly and the support you offer is second to none.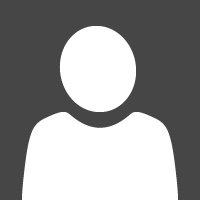 John Eze
Head of IT, Enugu State Housing
Your HR-Live Enterprise software is so on point and your support is second to none, keep up the good work. We are Impressed!.
Some of our happy clients